The child care programs at the Shaw Jewish Community Center in Akron received a Child Care Stabilization Grant through the Ohio Department of Jobs & Family Services through the American Rescue Plan Act of 2021. This grant supports the Mandel Early Childhood Education Center and the school-age child-care program at the Shaw JCC.
The grant funds support recovery from the impacts of COVID-19 in many ways, allowing the early childhood education center to upgrade furniture, technology, and learning materials as well as purchase new toys and classroom needs, according to a news release. A portion of these funds was to be used to support mental health for children. Cozy corners or "safe spaces" with books, comfort items and fidgets have been created in each classroom.
"Along with upgrading materials and furniture, we were able to better meet the social emotional needs of young children due to COVID," Kim Garra, early childhood education center director, said in the release. "The grant not only helped to create our cozy corners, where children have a comfy and safe place to go where they can manage and self-regulate their emotions, but to cover trainings for teachers and staff to recognize and support young children with their social emotional needs."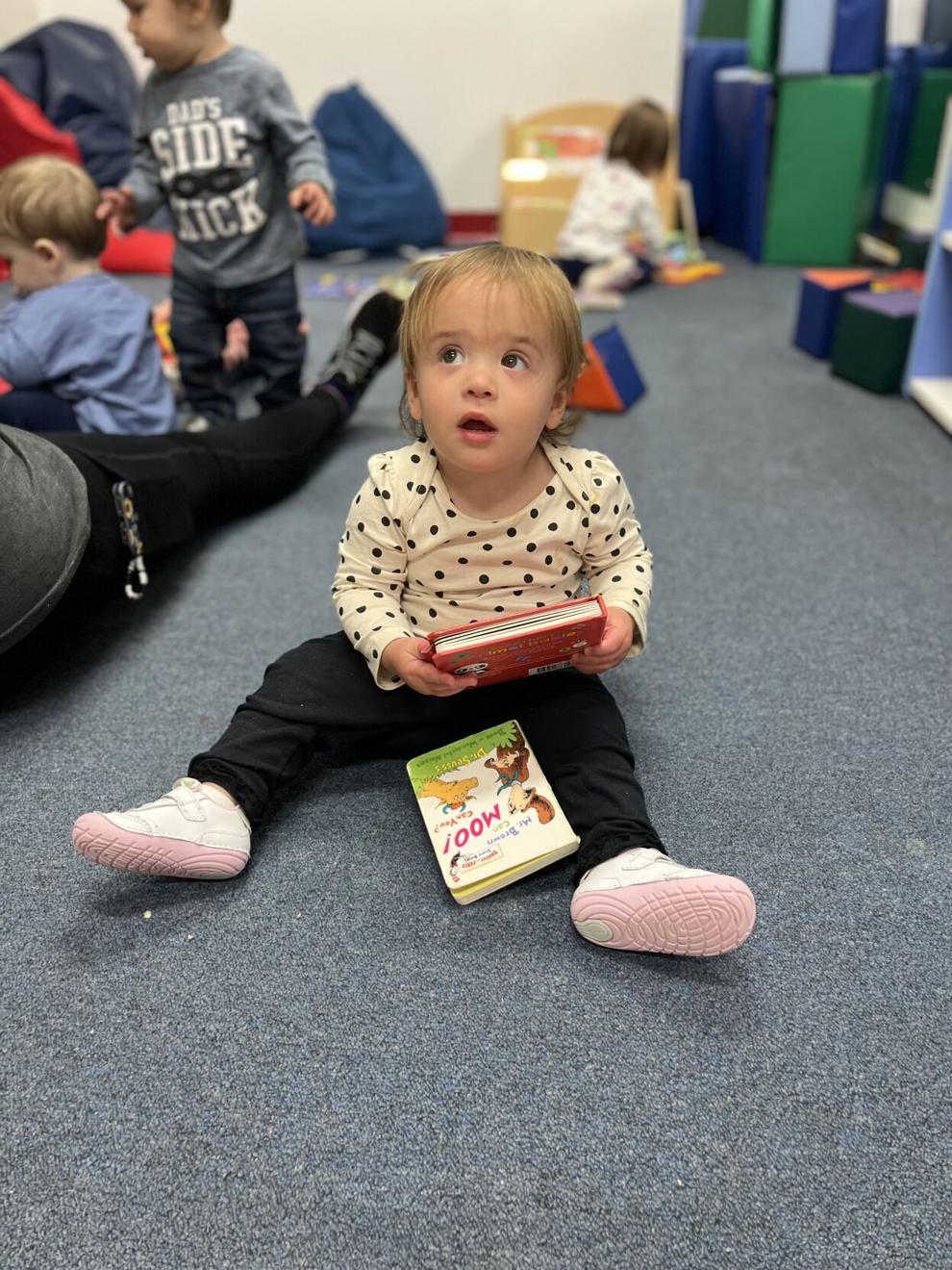 The grant also made it possible for the school-age child care program to re-evaluate and recreate a dedicated space on campus to provide school-age kids with a comfortable, welcoming space to come after school. "This new 'home' for our students and staff is extremely special, as it creates an inclusive environment and creative realm for learning to occur," Lyndsey Heffern, youth program director, said in the release. "The impact of the grant is tremendous and reaches far beyond the four walls of our new space."
In addition to this grant, the Mandel ECE received funding from a private donor to be used to enrich language and literacy in the program, the release stated. These funds are being used to provide new books to each child in the program throughout the year, add weekly readers to the 3-year-old and pre-K classrooms, and purchase an early reader program for emerging pre-readers, according to the release.